Rara, meaning rare in Sanskrit, is a collaboration between gemologist Val Wikstrem and his brother Valentine.

Wikstrem's family specializes in cast jewelry and has expertise in construction and stone setting. Their combined passion for fine jewelry results in stunning, handcrafted custom rings with genuine ethnically sourced natural stones.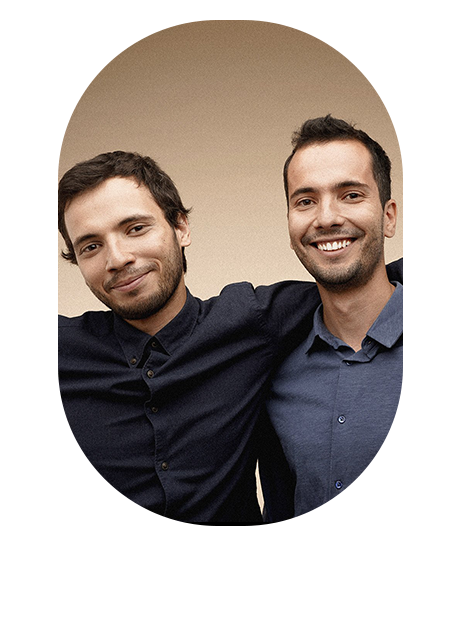 Rara is dedicated to developing designs and technologies that push past the limitations of mass produced jewelry.

We craft our own pieces with the same high-grade jewels, sterling silver, 18K gold, and diamonds as other luxury brands but by cutting out the middleman and operating directly online, we are able to offer amazing jewelry without the luxury markups.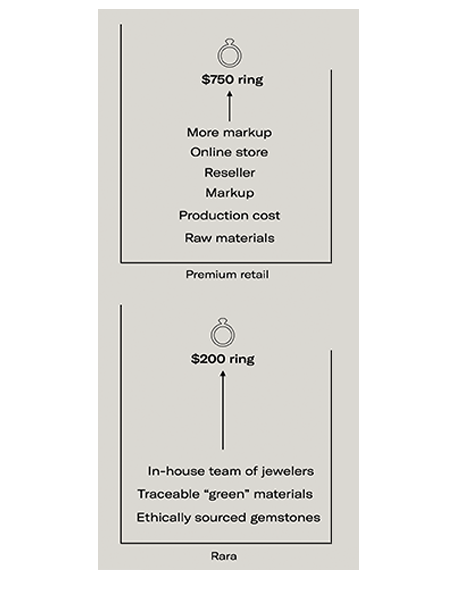 Our jewelry is more than a mark of distinction, it's an outward expression of the beauty within you.

Elegantly designed yet sophisticated and simple, Rara rings captures the unique beauty of semi-precious stones and marries them with equally exquisite designs.