We've started Rara with the goal of making your ideal everyday rings
Rings designed for the way you live your life
From curated essentials
to limited-run editions.
Two silhouettes. Endless colors and patterns.
Natural, conflict-free gemstones from all around the globe, selected by expert gemologists.
Our materials are 100% recycled, sustainably handmade, casted, and polished.
By delivering our rings directly to you, we're able to remove all retail and other markups.
The highest quality jewelry is worth so much more when it's made to last forever, so we did it.
Stackable rings. Reimagined.
We make rings that actually stack. Thoughtfully detailed, each gem is set at an angle so you can create your colorful ring bouquet.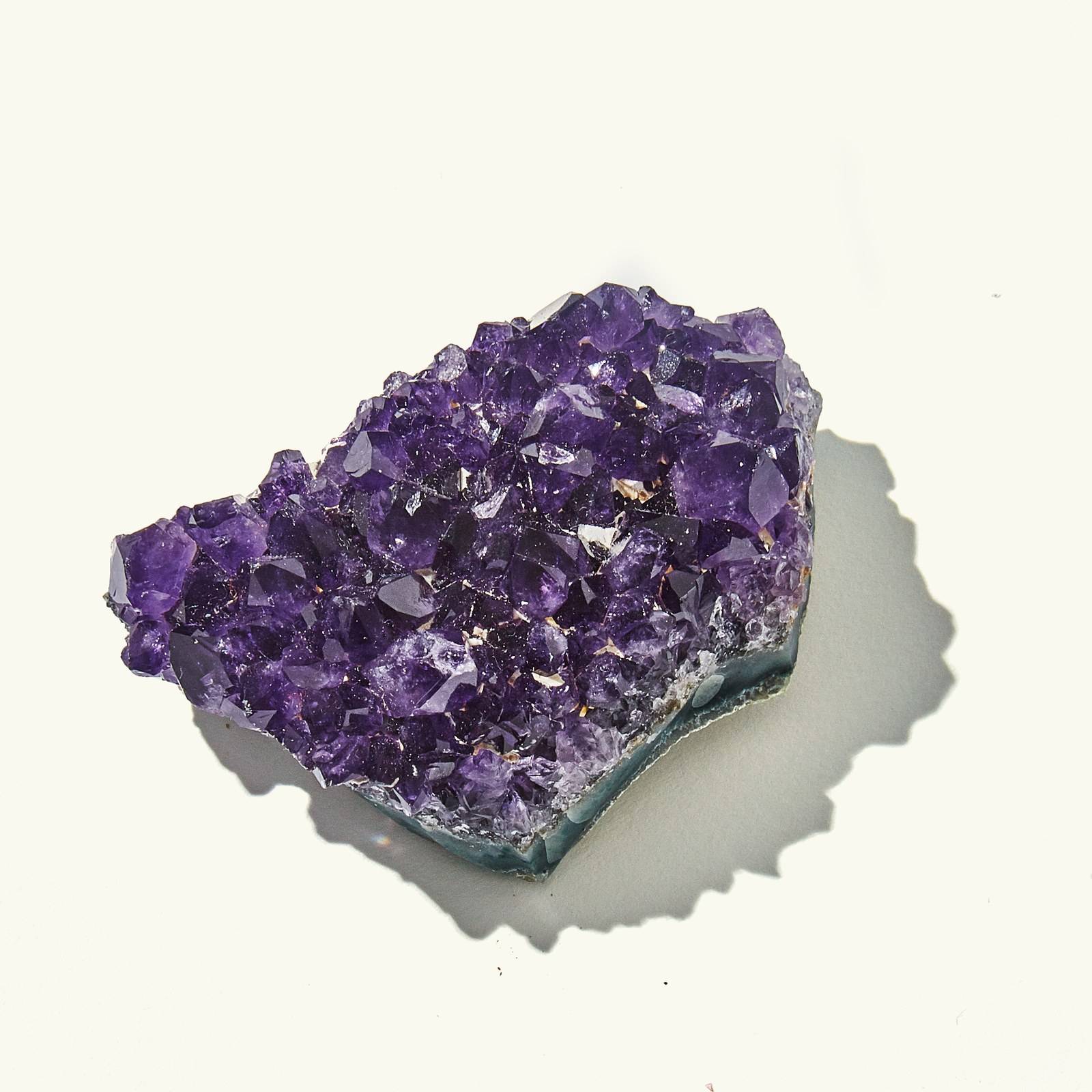 Brilliant gems as bright as a rainbow.
Traveling all around the world, we strive to find the best non-conflict gemstones to deliver directly to you, carat after carat. Every gemstone and pearl has its special energy, so we carefully preserve the wild beauty of each stone in our pieces to let their otherworldly power shine through.
You'll love our products. Send us a note, tag us in your photos, or let us do all the talking.

Absolutely in love with them. The stones shine well, and the texture of the ring itself catches light, too! Highly recommended as a gift to your partner.

Anisha M.
Perfect everyday piece of jewelry. I haven't taken them of since I got them. It still looks the same as the day I received them in the mail. Love Rara rings, it's all I wear.

Kristina N.

The best stackable rings! I'm getting a lot of good compliments with them. I'm definitely buying more, waiting for the new pieces to come.

Audrey P.