Confetti
A refreshing combination of silver and gemstones, this piece is a perfect staple for your ring arsenal.


Join the Gems Club

Drops
Natural, conflict-free gemstones from all around the globe.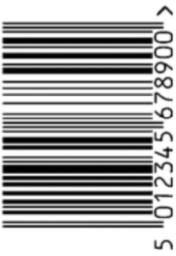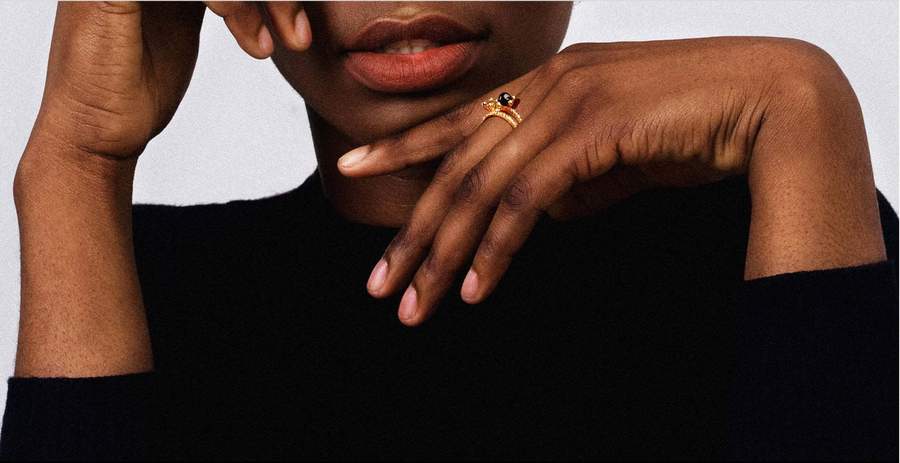 Add 2 of the Perfect Coverage or Classic Uplifts, or one of each, to your cart, and use code TL-MIX2 at checkout. For a limited time only.
LEARN MORE