Amethyst
This purple stone is said to be incredibly protective, healing, and purifying. It's claimed it can help rid the mind of negative thoughts and bring forth humility, sincerity, and spiritual wisdom.
Amethyst ,
Emerald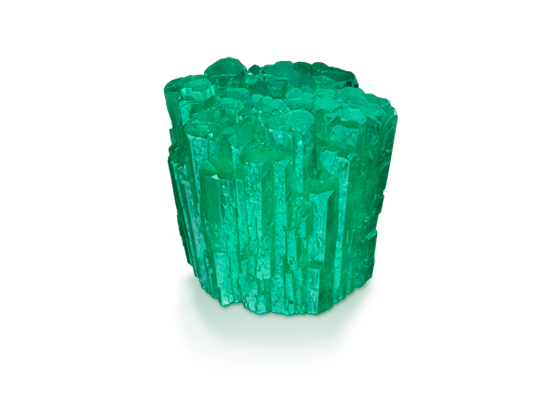 Emerald's lush green has soothed souls and excited imaginations since antiquity. Its name comes from the ancient Greek word for green, "smaragdus."
Emerald ,
Join the Gems Club
Ventilago
Natural, conflict-free gemstones from all around the globe.
You'll get access to exclusive customized collections, new designs preview, product discounts and members-only gatherings.
(coming soon)